By: Sun Noor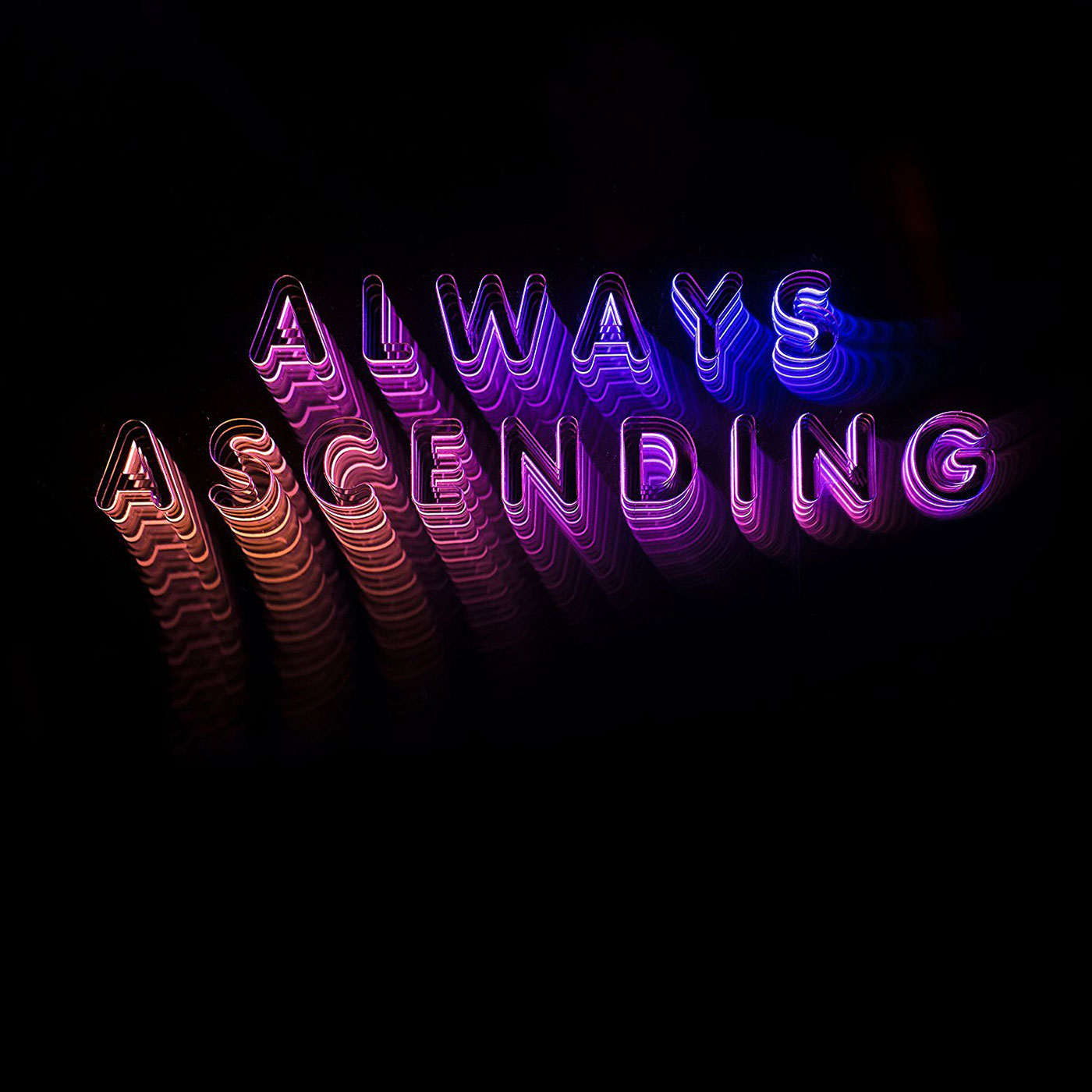 Scottish indie rockers Franz Ferdinand finally released their highly anticipated fifth album, Always Ascending following a five year hiatus. With the departure of bassist Nick McCarthy in 2016 came the introduction of new members; keyboardist Julian Corrie and Dino Bardot on the guitar last year. The departure of a founding member called for the decision to explore a new approach in terms of sound. Frontman Alex Kapranos indicates that they were not interested in progressing by taking on the same direction as they previously did for their new project, in order to make room for something refreshing.
Most fans do question how a band that has been active for over a decade manage to pick up where they left off with new members. It appears as though they had no problem adapting. In fact, Julian Corrie claims that he has always been a fan of Franz Ferdinand, meaning he was quite familiar with their work. they all had similar ideas in terms of what they wanted to create musically which is what essentially drives Evidently the band took elements from the past and finding a way to improve their techniques to create something new. This explains why the record has this new appeal despite classic Franz synth-heavy and guitar-driven sound. Essentially, they bonded over their appreciation for pop and subversive experimental music regarding the exploration of ideas. They knew from the start that the new band would take off as smoothly as the previous arrangement since they all clicked music wise. They all had ideas to contribute.
In a recent interview, Alex indicated that "Always Ascending" was the first song that the band played for Julian during the recording process, which shaped the direction for the record in terms of its instrumentation. The albums was named after that track given its context which is about how music transcends the fantasy of ascending from the most traumatic experiences. As a result, fantasies become derived from those experiences. What is quite neat about this track is the fact that the instrumentation leading up to the first chorus sounds as though it is ascending, as the synths build up to a catchy chorus. "Huck and Jim" and another one of my favourites as well. Kapranos explained that the opening chords sounded similar to American slacker rock, which inspired this track. He mentions the NHS (European health care system) and characters from The Adventures of Huckleberry Finn, Huck and Jim who were the first two American figures he came across during his childhood. This reference becomes what he considered as the perfect metaphor to describe an American society, as Huckleberry Finn and Jim critique the problems existing within society during that time period. "The Academy Award" which is one of the more slower yet darker tracks of the record as it sheds light upon the negative aspects of technology. Kapranos spoke about how the song consists of three distinct narratives which blur into each other. All narratives make commentary about the notion of constantly carrying cameras and living a life based off of a performance. More precisely, how the notion of filming what would constitute as "good times" creates a fabricated performance, as it leads to observing/ experiencing the world through a screen instead of  actually living.
Click here to download or stream Always Ascending.