By: Sun Noor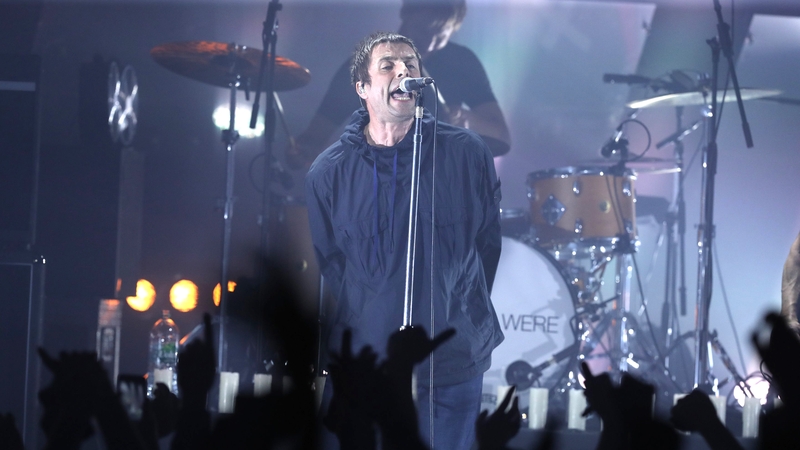 Oasis has been quite the topic of interest within the past couple of days, given that their single "Don't Look Back Anger" became an anthem for the victims of last week's appalling attack at Ariana Grande's Manchester concert. There have been several cases of crowds singing the song. For instance, a group of mourning individuals began to sing after dedicating a minute of silence for the lives that have been lost. As well, Liam Fray of the Courteeners managed to get all 50,000 of his concert attendees to sing the song with him since that was the first gig in Manchester proceeding the attack. Moreover, Liam Gallagher decided to embark on a four-date UK tour starting with a benefit concert in Manchester, where the proceeds would also go directly to the families of the victims.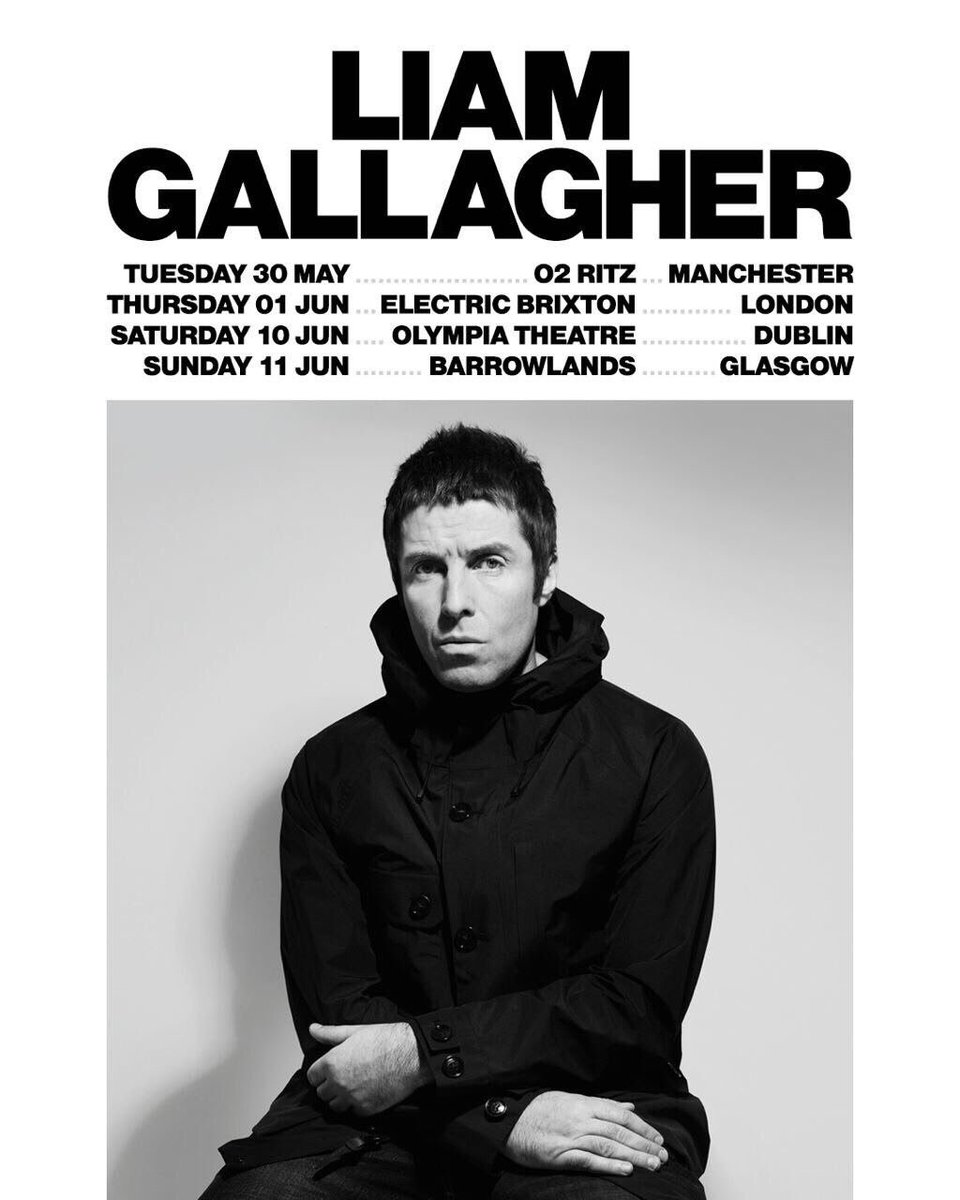 Gallagher also released the first single off his solo album As you Were, entitled "Wall of Glass" on Wednesday. Judging by the footage from Tuesday's gig, it is quite evident that he's still got it. He even held onto his signature stance from both Oasis and Beady Eye. The song delivered the rock and roll vibe from Gallagher's previous projects as well, which has many fans excited for the release of his first solo album. When asked about the single in an interview for BBC Radio 1 on Wednesday, he stated that the song was just a rock and roll song with a bit of a gloss to it. He also indicates that it is rather groovy when compared to his old Oasis songs.
The set list consisted of unreleased songs from his new album. Gallagher also placed twenty-two candles in solidarity for the twenty-two individuals who died at the Ariana Grande concert. Moreover, the fact that  plenty of Oasis songs including "Live Forever," "Morning Glory," "Fuckin' In the Bushes," "Rock N Roll Star," "D'you Know What I Mean?" "Be Here Now," with Bonehead  and "Slide Away" were incorporated into the set list, left fans wondering if he was insinuating that an Oasis reunion was likely to occur.
Although he does agree with the fact that Oasis has unfinished business, Gallagher claims that the possibility of a reunion depends on his brother Noel's willingness. Liam even wished his brother a happy birthday on Monday which was rather odd based on the lack of communication between the siblings. Liam states that it is his brother that completely disagrees with the idea. Fans must keep in mind that their breakup was entirely based on their inability to agree on ideas for the band in the first place. The siblings also do not communicate at all and have not spoken in a long while which makes it utterly difficult for them to pick things up from 2009. They also have a history of never ending feuds and massive arguments that would even take place on stage. In other words, an Oasis reunion would be ideal, given that rumours have been spreading ever since the band broke up. However, it is almost impossible for that to happen since both of them would have to agree upon this decision.
Perhaps it is time for everyone to forget about the idea of Oasis getting back together anytime soon and enjoy what is yet to come from Liam Gallagher's solo career, as well as his upcoming tour dates. He is scheduled to play plenty of festivals including Lollapalooza in Chicago, Montreal's Osheaga festival and Reading and Leeds this Summer.
Click here to access the rest of Gallagher's tour dates!
Here is footage of an acapella performance of "Live Forever"  from Tuesday's gig.
Enjoy x